The numbers speak for themselves. Since opening our doors September 24, 2016, the National Museum of African American History and Culture has welcomed over 8 million visitors. In that same time, more than 21 million have visited our website.
We are guardians of history. We preserve the past, witness the now, and aspire to inform our shared future. Through your generosity and encouragement, we have exceeded expectations for our collections, scholarship, and overall impact, yet there's so much more to be done.
And we can't do it alone.
To ensure our story — our living history — is preserved for generations to come, your continued support is vital. Now is the time to invest in our shared future and we look to you as we seek to build an endowment that can support the award-winning work of our team of curators, scholars, and experts.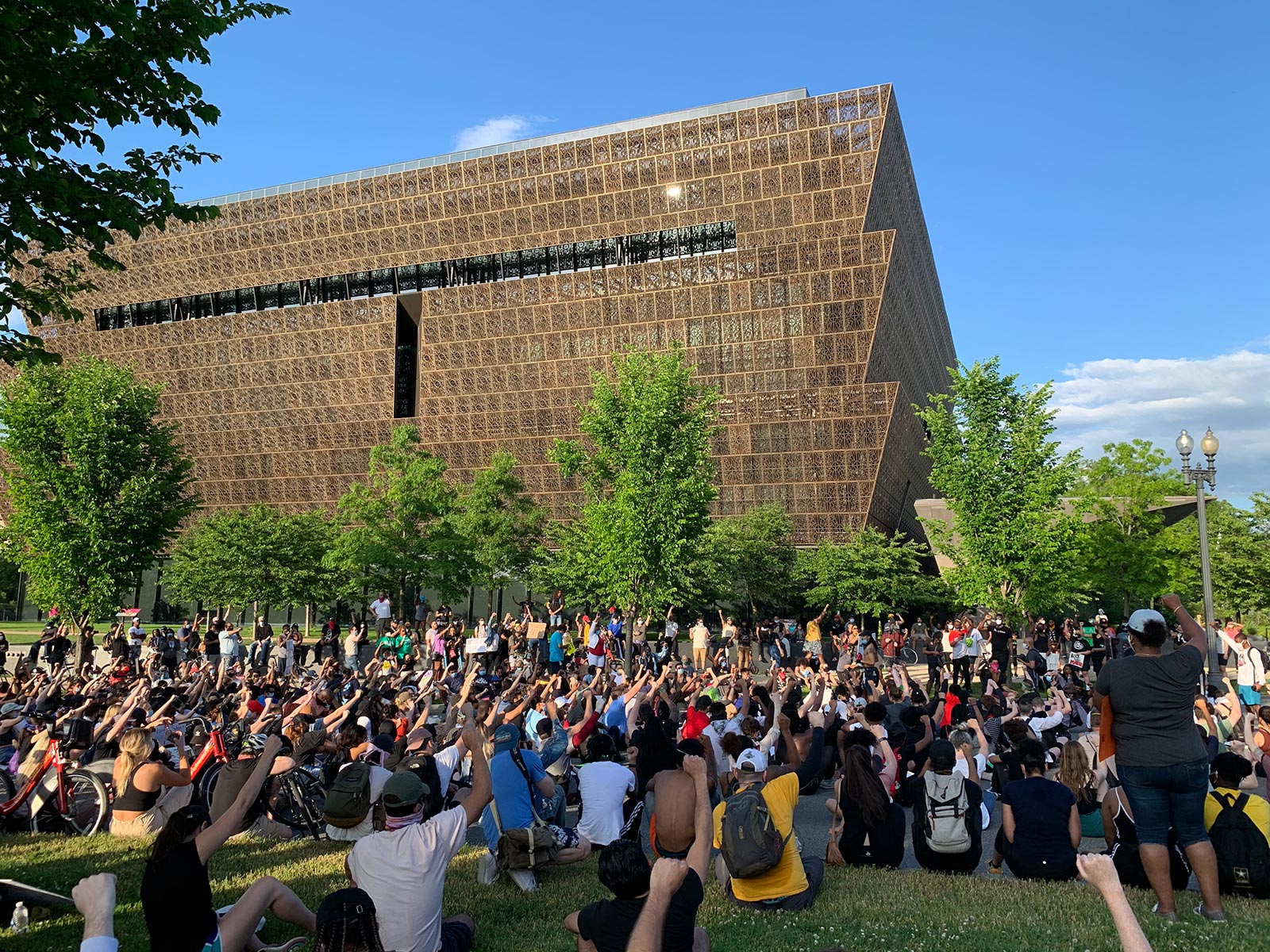 Campaign Priorities
Contact Information